Pat Bailey, Pastor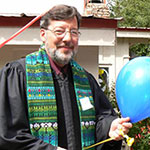 Pat Bailey is a native of Atlanta, Georgia, and has been an ordained minister in the Presbyterian Church (USA) since 1987. He has done advanced academic work in comparative religion and spiritual direction and has served as a local pastor and as a chaplain in the U.S. Army.
Anna Robinson, Children's Education Director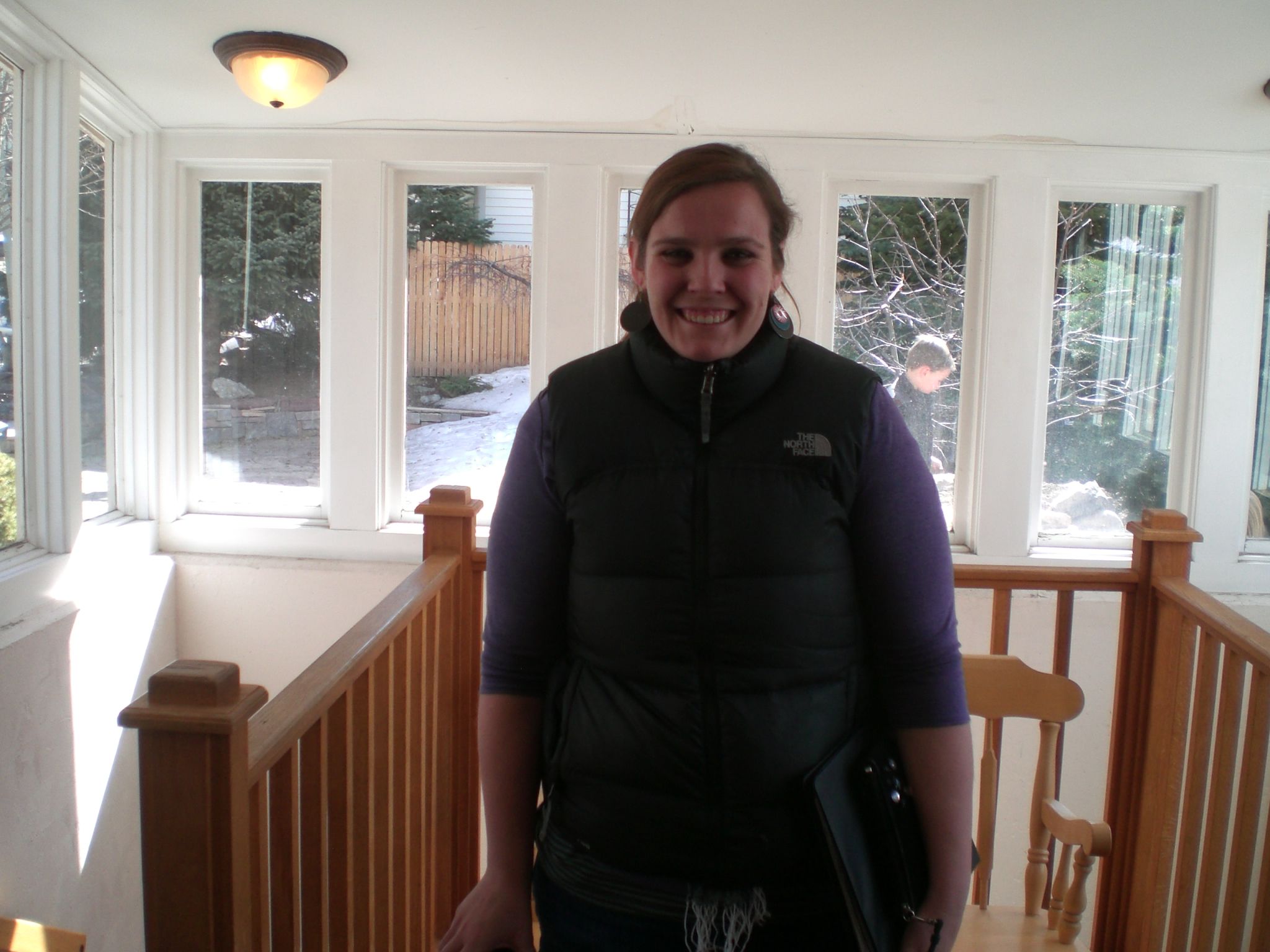 Anna grew up in Fort Collins, CO and has served as a youth group leader and camp counselor for Christian education programs as a member of the Rocky Mountain United Church of Christ Conference.  She has lived in Telluride since 2010, and has served as the Toddler/Preschool Sunday School Teacher for two years and now is the Education Director for our children's programs.  Anna has a bachelor's degree in music education from DePauw University and has taught elementary school music for six years
Callendale, Musician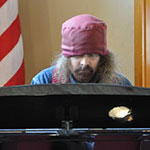 Callendale is a composer, concert pianist, and arranger for stage, screen, and television. He has been on sabbatical from extensive concert touring in order to compose and to make recordings. A research associate of the nonprofit Advanced Sciences Research and Development Corporation, he is also currently conducting research in developmental neuropathy involving music therapy combined with therapeutic applications of scalar waveforms.
Elders
Our active Elders for 2015 are Budd Andrews, Marilyn Branch, David Denman, Virginia Drew, Clifford Hansen, Jessie Rae McConnell, Kristen Metheny, Maureen Reese, and Steve Tindal.  Our Clerk of Session is Warner Paige.