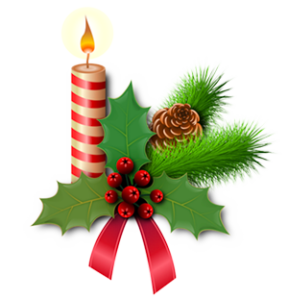 View the holiday concert by clicking on the following links:
Christ Presbyterian Church hopes you will enjoy our music program which brings you some of Telluride's favorite musicians. In a year when it has been difficult or impossible for these musicians to do traditional concerts, Christ Church is pleased to be able to give them a platform to perform for you. We hope that you will consider leaving a tip to be divided among the musicians by clicking on the button below, which will take you to Christ Church's Holiday Music donation account with Tithely. Christ Church will not receive any of the donated funds – all will go to the musicians. You will receive an email receipt from Tithely/Christ Church acknowledging your donation. Thank you very much!
Merry Christmas and Happy New Year.